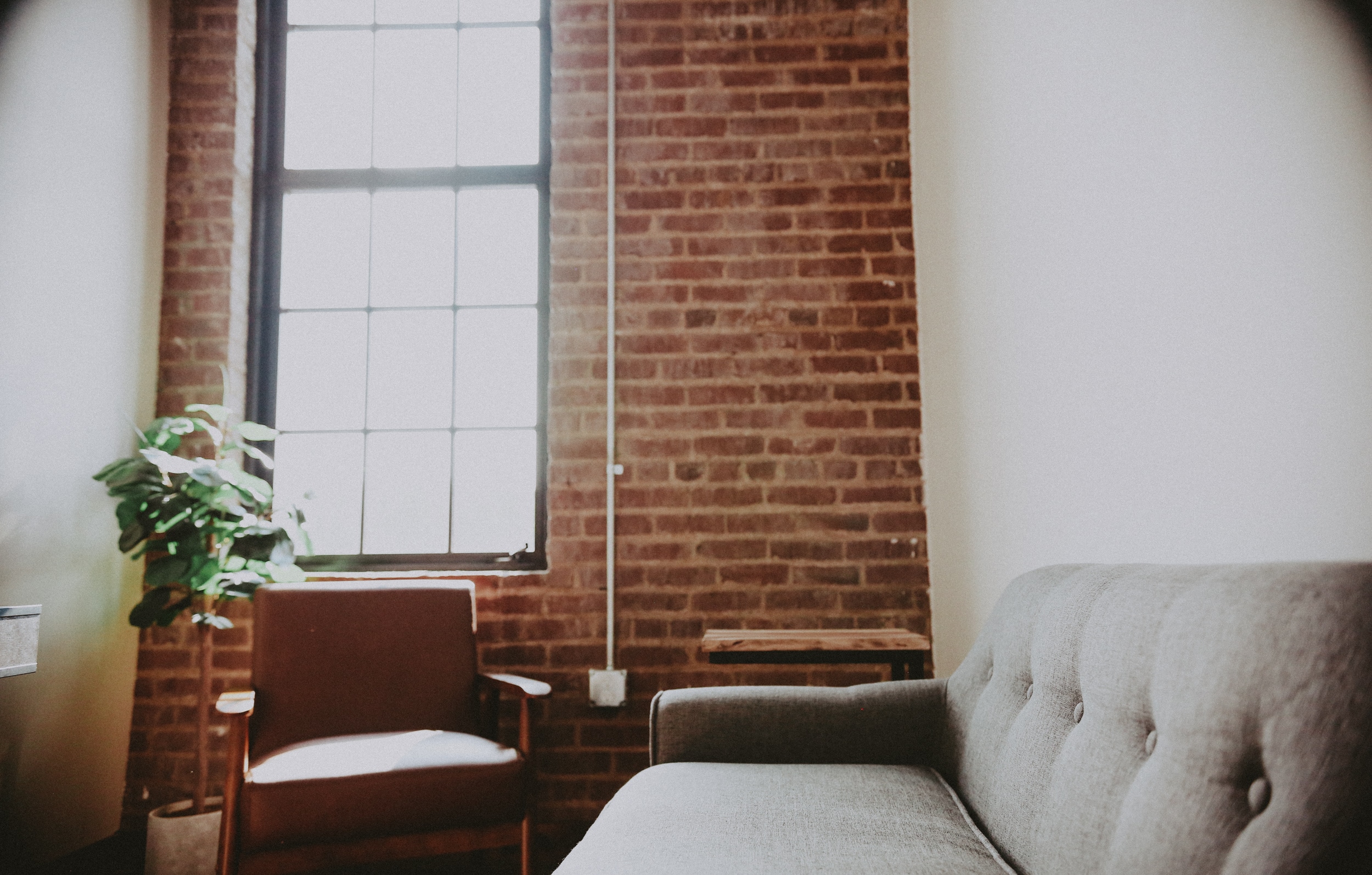 From the Green Velvet Couch: Grief 101
This is the second of a three part series on how becoming healthier and making subtle changes can actually transform us into the person we have always dreamed of being.
I have learned many truths from my own life experience and working as a psychotherapist for several years. One of these sad truths is that "if you can breathe or blink life will happen to you." I have both lived it and walked it with many others who experienced "in the blink of any eye life changes and it never looks the same." When an unexpected death or tragic event happens there are a few ways of coping that most people experience. 
These often consist of the following:
Thinking or processing the event over and over and feeling like you won't ever be able to think about anything else but the death of a loved one or traumatic event.
Being angry that everyone else's life has not changed and that other people are going on about their business and lives when you are devastated.
The lingering pain of realizing every single aspect of your life is different now. This includes the everyday simple routines from the kinds of food you buy and what's in your refrigerator to the way you now sleep.
Experiencing the emotional fatigue of having to retell what happened over and over to well-meaning friends and family.
As humans, we often fixate on how our loved one exits the world. We can obsess over the morbidity of their last moments. This is unfair. None of us want to be remembered for how we came into this world or leave this world. It's the living our life "in-between" that matters. The goofy and quirky things we did. The foods and colors that we liked. The crazy funny stories and times we did ridiculous things. How we laughed. How we loved. Who we really are. 
"So how do we go on? When we don't want to. When we don't think we can? When it's hard to breath and the depth of pain is so deep words can't describe it."
When getting a shower is the accomplishment of the day, let alone having to continue to function in our other roles, like as an employee? 
Celebrating our loved ones is about remembering and making sure others remember how we lived and who we were. That's the celebration. It's not a memorial service or party that is the celebration…it's living life daily by honoring them in a way that makes sense to us. Unfortunately, we can't change an event. We can't change the depth of the love we lose. But, we can continue to seek peace and comfort from remembering and celebrating them while giving ourselves permission to continue to live our lives and to complete our own purpose.
.
Shelly Baer is a licensed psychotherapist, substance abuse professional, and life coach. Shelly works closely with many companies and C-Level executives to help transform and strengthen workplace environments. She is an owner and Executive Director of Emerald Therapy Center, LLC. 
Shelly also has had extensive  experience as a Clinical Director working with in-patient psychiatric units, outpatient addiction clinics, and as a school based therapist. She is a member of the National Association for Addiction Counseling and an advocate for providing integrative care with primary care physicians and behavioral health services in rural areas. She is also the founder of The Emerald Foundation, a non-profit organization that provides behavioral health services to clients to those in need without resources to receive counseling.