Kindness, Respect, and Understanding
Whether you're near Murray, Mayfield or Paducah, we have services available to you! We're here to help you find the help you need, whatever that might look like. 
At Emerald, you are in control of the therapy services you receive. We're just here to be your guide to seeking out and living your best days. When you call or fill out our form online, we'll walk you through some details and then schedule your first appointment. 
This first appointment will be pretty informal with an Emerald staff member. We'll sit down with you for about 30 minutes, go over the reason you're looking to improve your mental health and make sure all of your paperwork is filled out and insurance information is updated. This first appointment isn't with a therapist but just gives us the background information we need to pair you with the best therapist for your needs. Before you leave, we'll discuss next steps and what therapy will look like moving forward.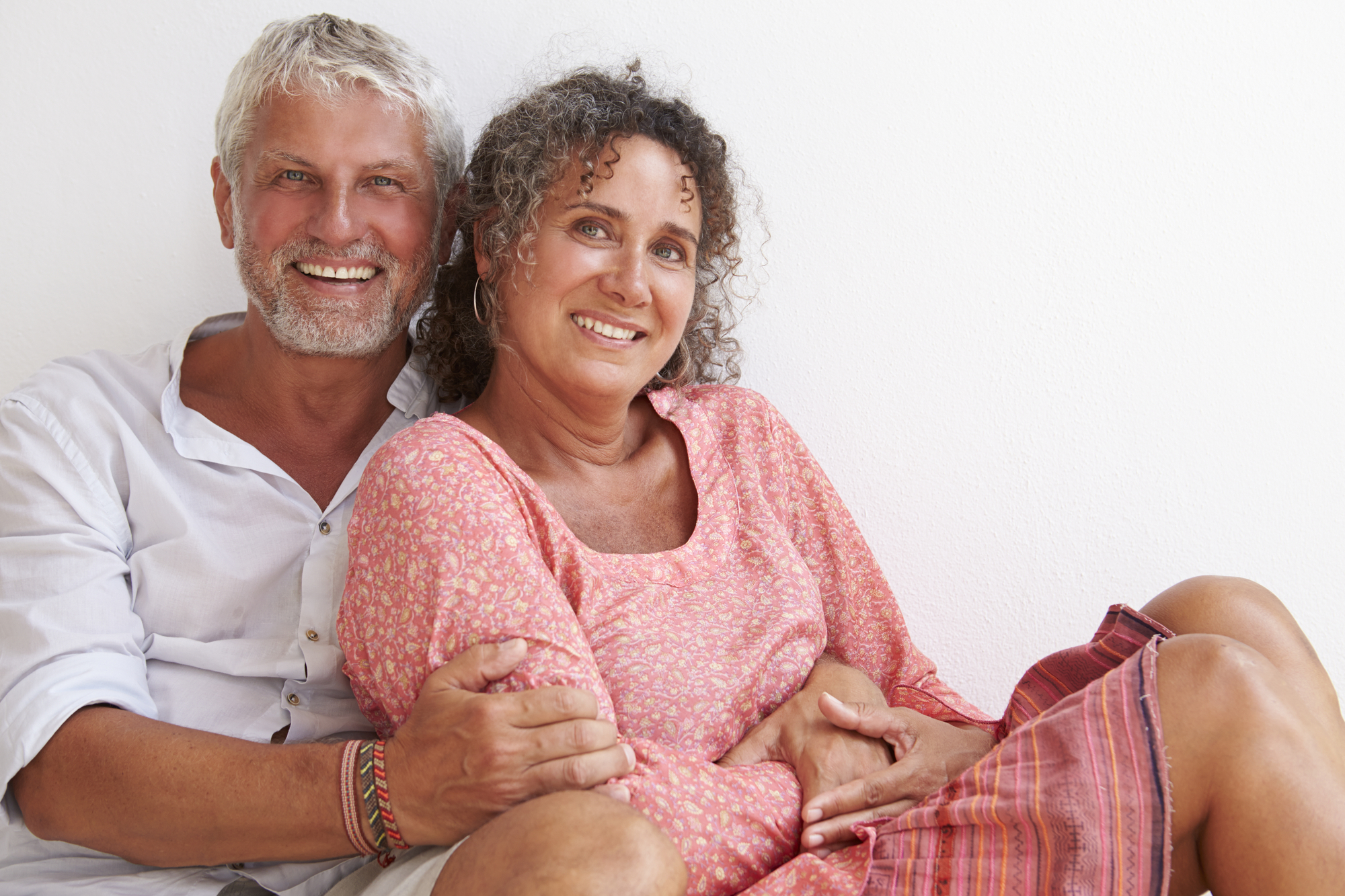 Anger Management
Addiction Counseling
Substance Use Intensive Outpatient
Autism Support
Depression Groups
Marriage Counseling
Corporate Services
Parenting Classes
Gender Issues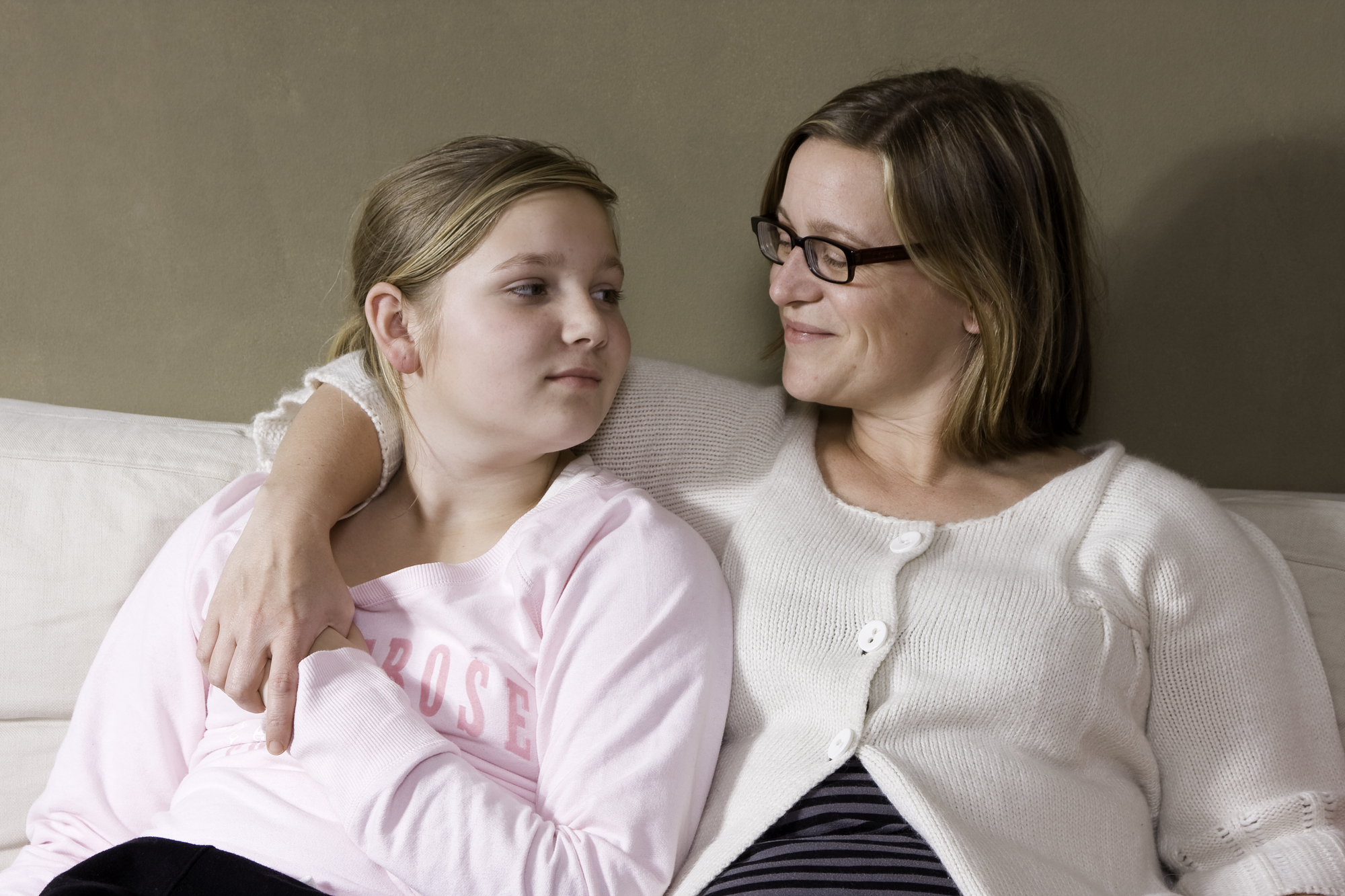 Anxiety and Depression
Behavioral Health Counseling
Behavorial Health Intensive Outpatient
Mental Health Assessments
Eating Disorder Groups
Medication Management
Faith Based Counseling
Family Counseling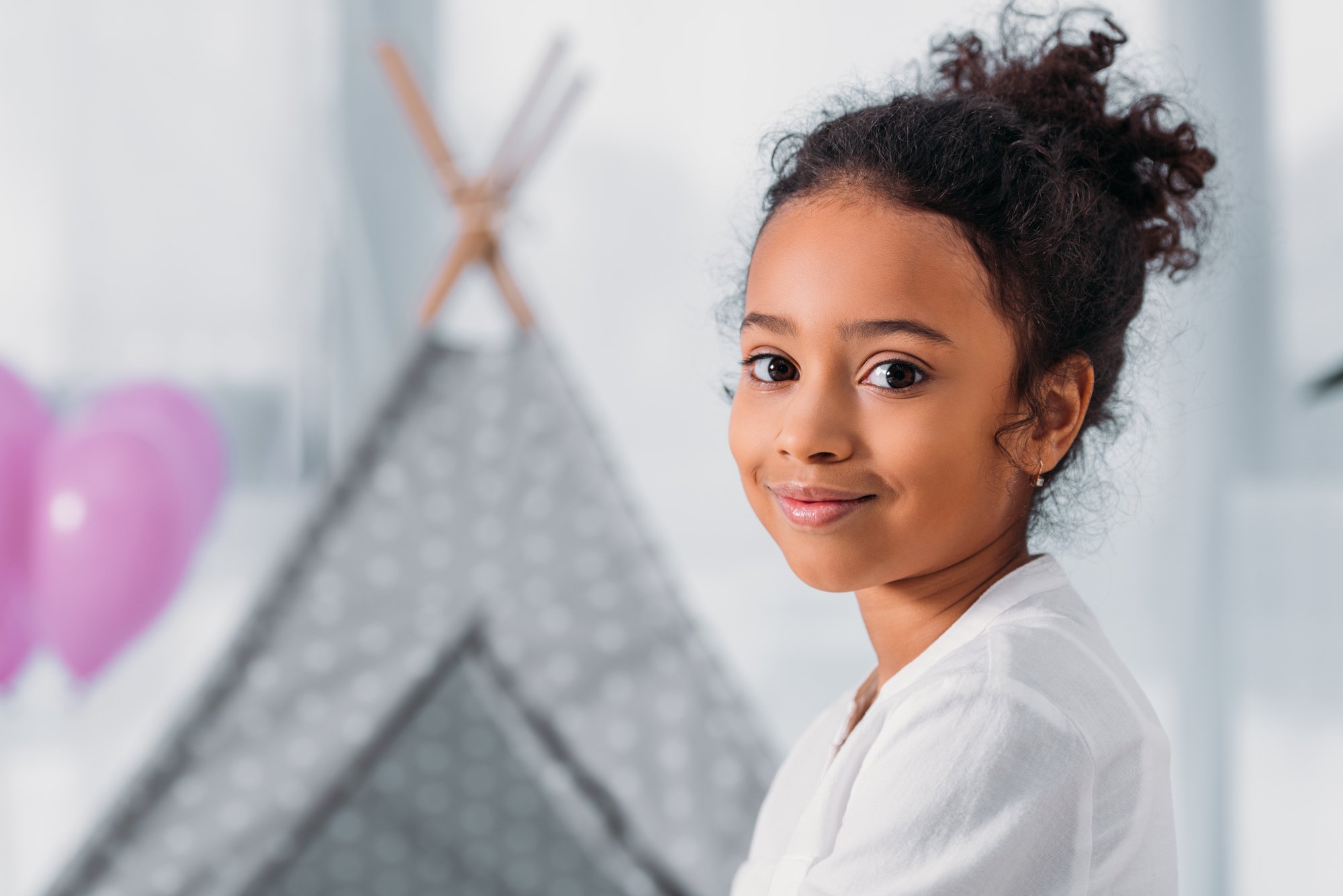 ADHD Assessments
Art / Expression Therapy
Behavioral Issues
Grief Support Groups
Play Therapy
Autism Spectrum Assessments
Anger Issues
Parenting Classes
Teen Support Groups
Case Management
Classes We Offer
Anger Management Classes
Anxiety & Depression Groups
Substance Use Intensive Outpatient 
Behavioral Health Intensive Outpatient
Grief Support Group
Corporate Services
Parenting Classes
Teen Support Groups
Eating Disorder Groups 
What type of issues may respond well to therapy?
Abuse
Addictions
Adoption Issues
Anxiety
Anger Management
Custody
Depression
Divorce
Eating Disorders
Grief
Health and Wellness
Relationship Issues
Marriage Counseling
Trauma
Domestic Violence