Refer to Emerald Therapy Center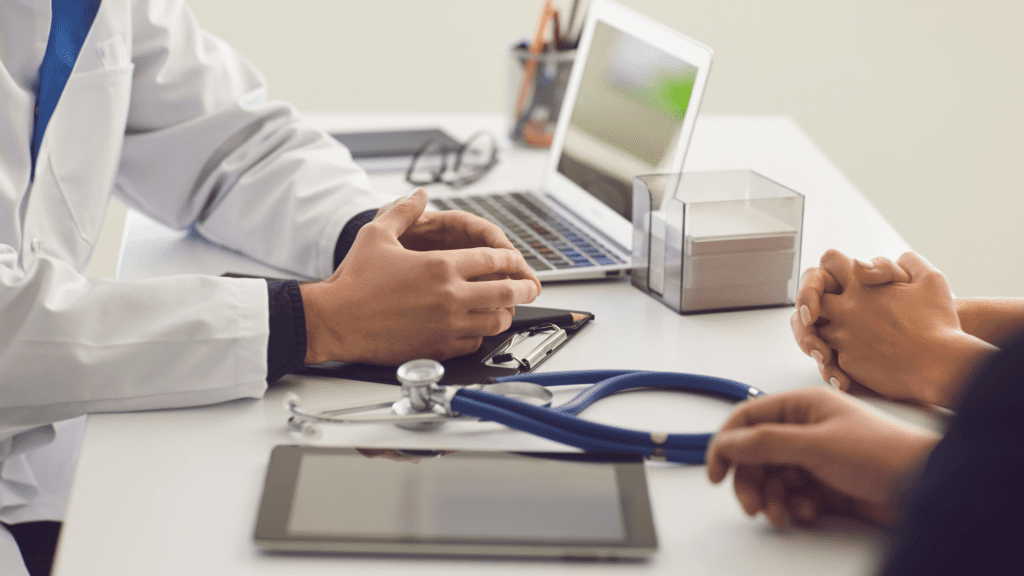 Providing The Best Coordination of Care For Your Patients
Emerald Therapy Center is a six facility private healthcare group serving western Kentucky.  If you have a patient who is needing any of the following services, please reach out through the referral form linked below.
We can serve your patient in the following areas: 
Psychiatry

Medication Management

Intensive Outpatient Programs for addiction or behavioral health

Group Therapy Options (Grief support, domestic violence support, anger management classes, etc.)

TMS (Transcranial Magnetic Stimulation) for those with OCD or major depression

Targeted Case Management

Autism Assessments

ABA for children on the spectrum

General therapy
"From the beginning, I emphasized the need for us to build really strong relationships with our referral sources.  As we grew, I constantly asked, "How do we maintain those good relationships?"

Shelly O'Neal Baer, LCSW, SAP – Owner of Emerald Therapy Center
We continue to build relationships with schools, hospitals, recovery programs, inpatient facilities, community physicians, etc, to ensure our strong referral network translates to providing the best care, in a timely manner to our clients.
Referral Process:
Urgent referrals (facility/hospital discharges) will be completed in 24 business hours

Routine provider referrals will be completed within 72 business hours if sent through this online form (faxed referrals may take an additional 24 business hours)

Two call attempts will be made to the client to schedule an initial intake/appointment

Provider will be notified via phone or email with referral disposition
If you have any questions or concerns, please call 270-534-5128 or email referral@emeraldtherapycenter.com.  
I absolutely love the Emerald referral portal. It has cut the amount of time I am having to spend sending a referral in half and I don't have to worry about the referral "fax" not going through. It is very user friendly and quick to use! – Amanda, Referral Coordinator at Bariatric and General Surgery
Who is Emerald Therapy Center?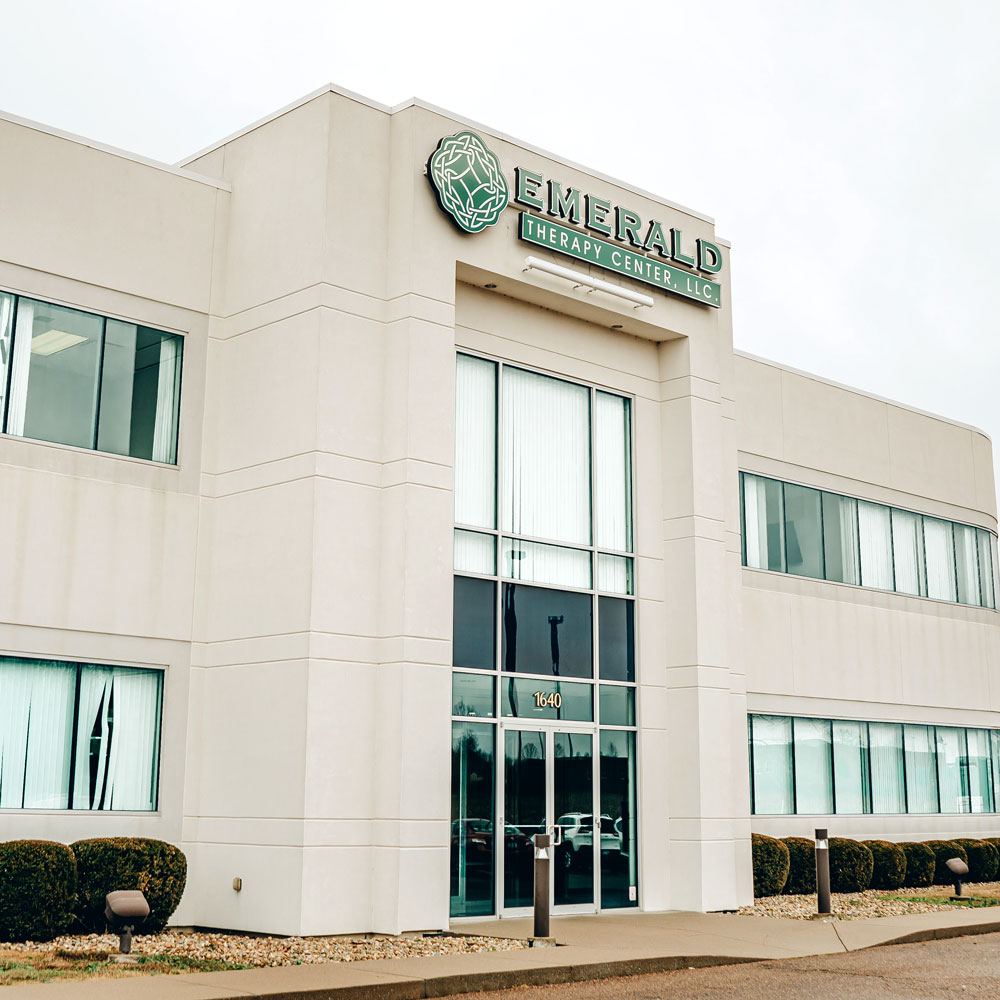 CARF Accredited:
Assists us in achieving quality outcomes for our clients by providing guidelines to aid us in conformance to meet internationally accepted standards for our industry.
Your Best Days Are Ahead
We believe our clients' best days are ahead. From our medical division to our therapists to our nonprofit foundation, we are all working toward ending the stigma of mental health and building a more resilient community.