As a single mom turned entrepreneur, the possibility this wouldn't work wasn't allowed to live in her mind. 
"If you have a challenge, flip that and make it work for you."

– Shelly O'Neal Baer, LCSW, SAP, psychotherapist and owner of Emerald Therapy Center 
So that's exactly what she did.
For years Shelly worked to build programs for other organizations, frustrated with the lack of funding and resources available. "I didn't wake up one day and decide to start Emerald Therapy, there were a lot of challenging moments and jobs along the way," she says. She first worked weekends and nights after her day job to get Emerald up and running. She had a deep core belief that western Kentucky needed something different, something more than just hospitalization as a response to a person's emotional health. 
"I just kept thinking everyone could benefit from talking to someone professionally and that there had to be a good way to do it. I wanted to create a non-sterile, non-institutional, yet still professional environment for a person to heal."
"If you can blink or breathe, life will happen to you and that's who we focus on supporting." – Shelly O'Neal Baer
Kevin & Shelly Baer – Owners of Emerald Therapy Center reminding everyone that Therapy Isn't For the Weak, It's For The Strong.
We've spent more than a decade building a place for an individual or family to receive professional, licensed services in the moments they need help healing. Once they have the space and resources to do that, then they can improve their functioning in this life. "I remember thinking, if we can make a difference and do what needs to be done, then that's our legacy right there." 
"Our first facility was on Coleman Road and our last day there I remember we had 19 clients waiting in the waiting room and only had about 5 therapists. A lot has changed since that moment," Shelly recalls.
Today? Emerald Therapy Center is a certified, woman-owned, family run healthcare group with more than 100 staff across 6 locations. We help thousands of western Kentucky families every year through clinical, non-clinical and medical services.   
"Think about the Dad who is now sober. Do you think that only impacts him? Think about the child who has autism and has spent months learning social skills. Do you think that only impacts the child? 

We forget that mental health is just like physical health: 

healthy people aren't healthy 24/7.
Shelly is most proud of the organization when someone says they came to Emerald and received the help they needed, but the story doesn't end there. When life happens to them, they come back. Or when life happens to their friend and their friend reaches out for the first time. 
"I'm proudest when I know you trust us with your story because of the professional support system we've built here. It's not just a business for me, it's my legacy in this community. I've always known that this work was my calling." -Shelly O'Neal Baer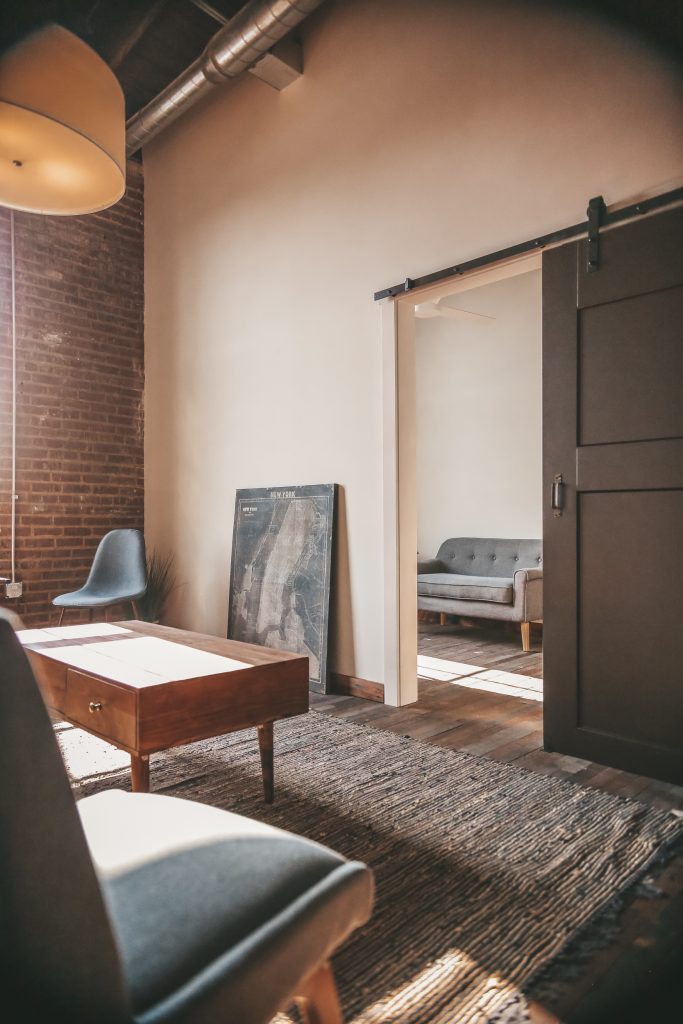 Emerald Therapy Center is a premiere, CARF accredited, private healthcare group that provides both psychiatric/medical services along with clinical and non-clinical behavioral health services. Emerald is a licensed AODE and BHSO organization along with having the distinction of being a qualified rural health clinic. We pride ourselves in maintaining confidentiality while providing our services in a relaxed and welcoming environment.
We have facilities located in Paducah, Murray, and Mayfield KY.